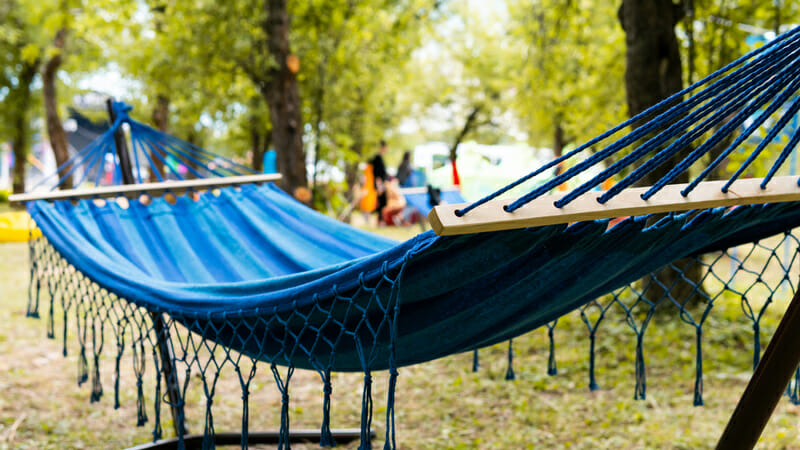 Lightweight and portable hammock stands to take to the beach, desert, or RV camping.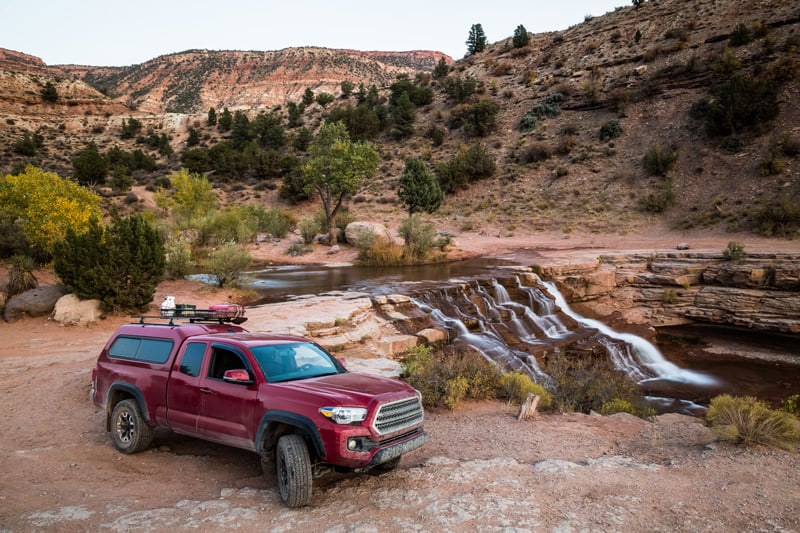 Campers recommend the best pickup truck and SUV air mattresses for camping. Which features to look for, best materials, sizing and price.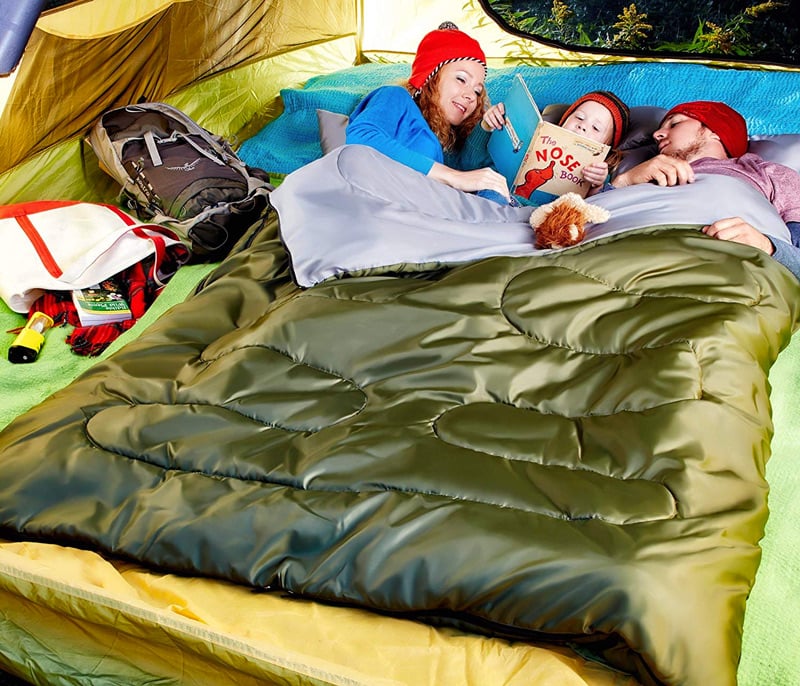 Campers discuss the best features to look for in a 2-person sleeping bag and how to choose the best piece of camping gear.