Everything You Need To Know About Visiting Death Valley National Park
Death Valley National Park is the hottest, driest, and lowest in North America. The unforgiving landscape contains over 600 miles of roads which stretch across the Mojave Desert of California and Nevada.
It may not seem like there are many things to do in such a barren area, but the extreme conditions make visiting Death Valley a one-of-a-kind adventure.
Snowcapped mountains, stunning wildflowers, and mysterious rock formations will keep you captivated for days.
---
The Visitors Guide To Death Valley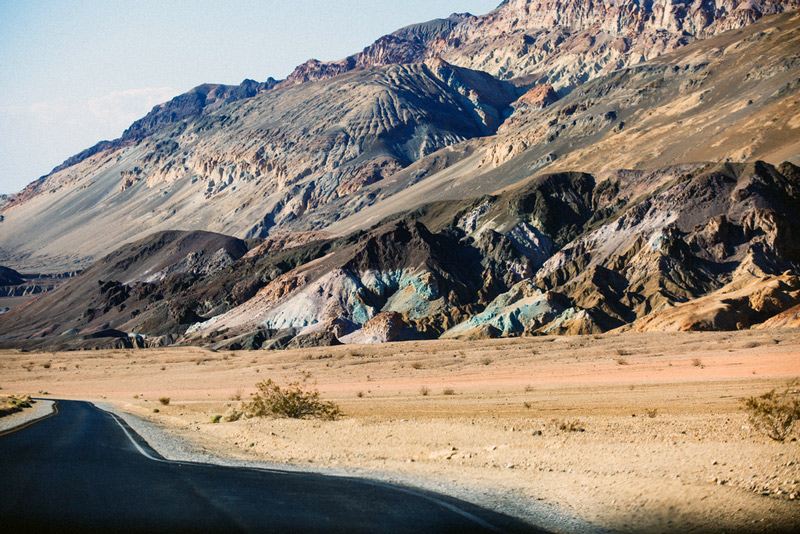 Our top 10 things to see and do in Death Valley National Park including hikes, scenic drives and points of interest.
---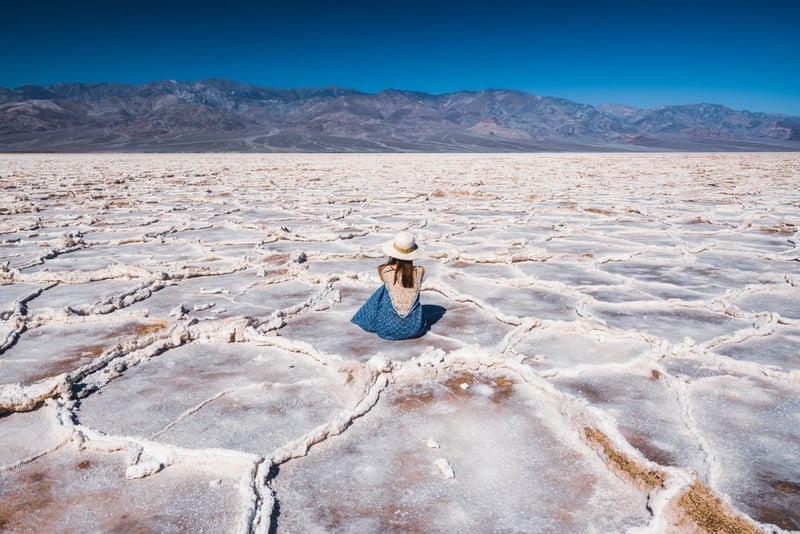 Tips for visiting the lowest point in North America. Learn how to get there, the best time to go and how this special place was formed.
---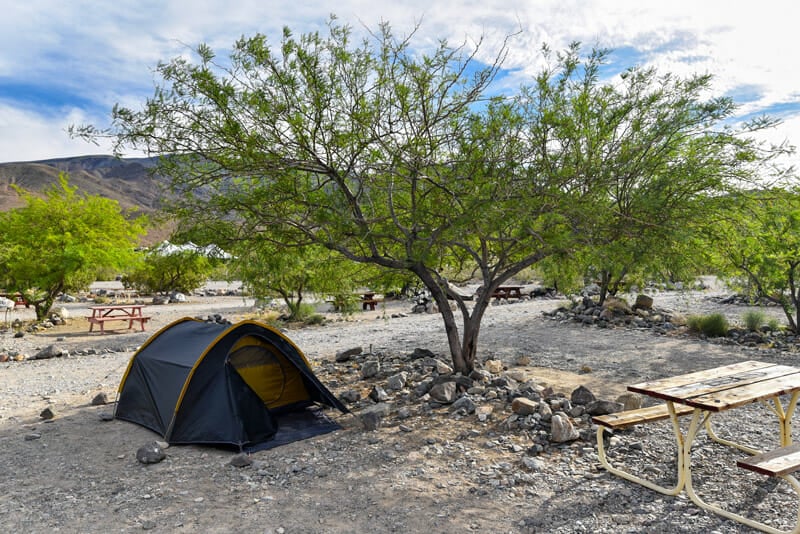 Permitting, reservations, and campsite information for backpackers, tent campers, and RV travelers.
---
Video of Death valley national park