Everything You Need To Know About Visiting Sequoia and King's Canyon National Park
Kings Canyon National Park is located right alongside Sequoia National Park in California.
Many tourists will travel back and fourth between King's Canyon and Sequoia multiple times throughout the day to experience all of the sights these parks have to offer.
Both parks are famous for the giant Sequoia and Redwood trees that cover the landscape. In this guide we'll cover the top things to do in each of these spectacular parks.
---
The Visitors Guide To Sequoia and King's Canyon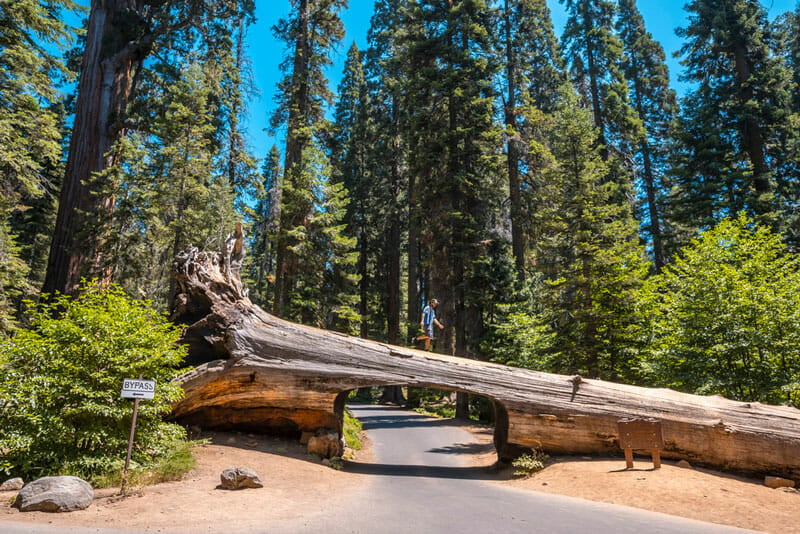 Our top 10 things to see and do in Death Valley National Park including hikes, scenic drives and points of interest.
---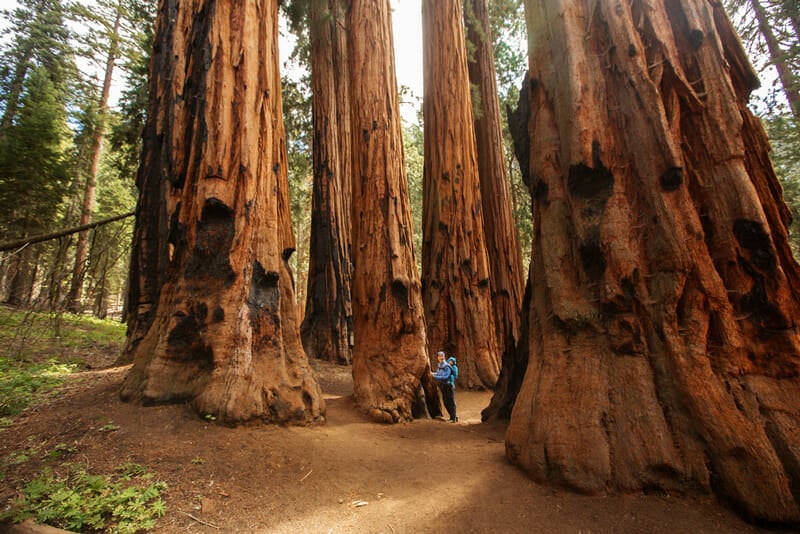 Tips for visiting the lowest point in North America. Learn how to get there, the best time to go and how this special place was formed.
---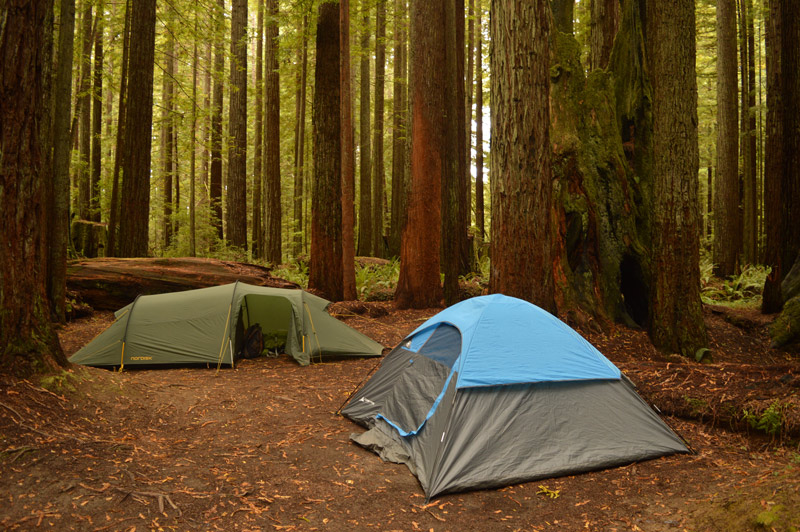 Permitting, reservations, and campsite information for backpackers, tent campers, and RV travelers.
---