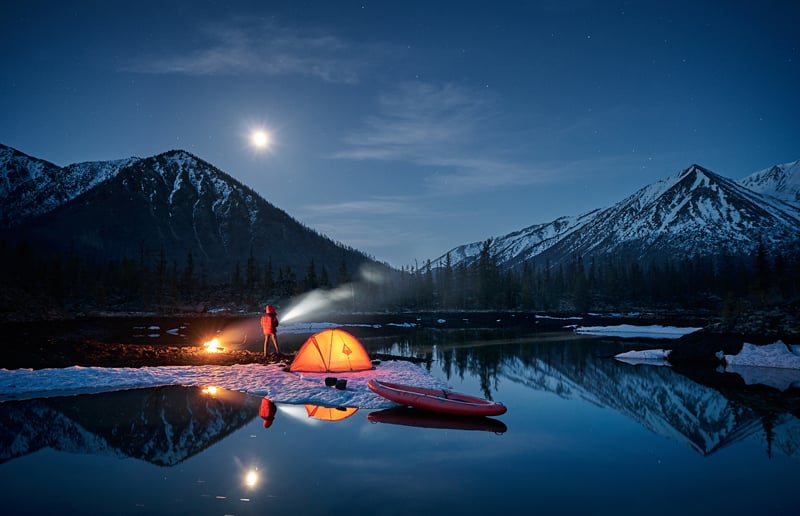 3 season vs 4 season tents and the best features to look for in a winter camping tent.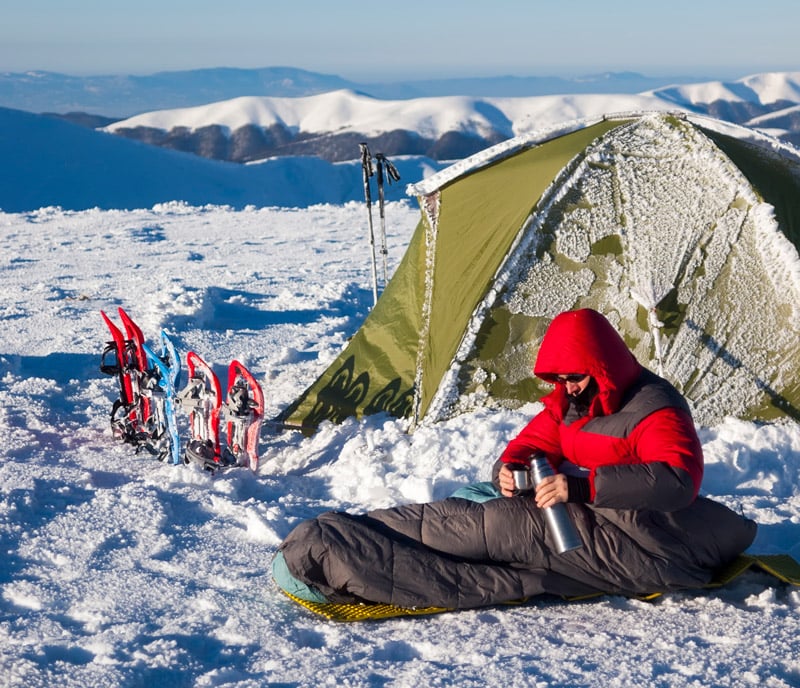 What to wear and how to pack for a winter camping trip. Learn the best methods to heat your tent and stay warm in winter.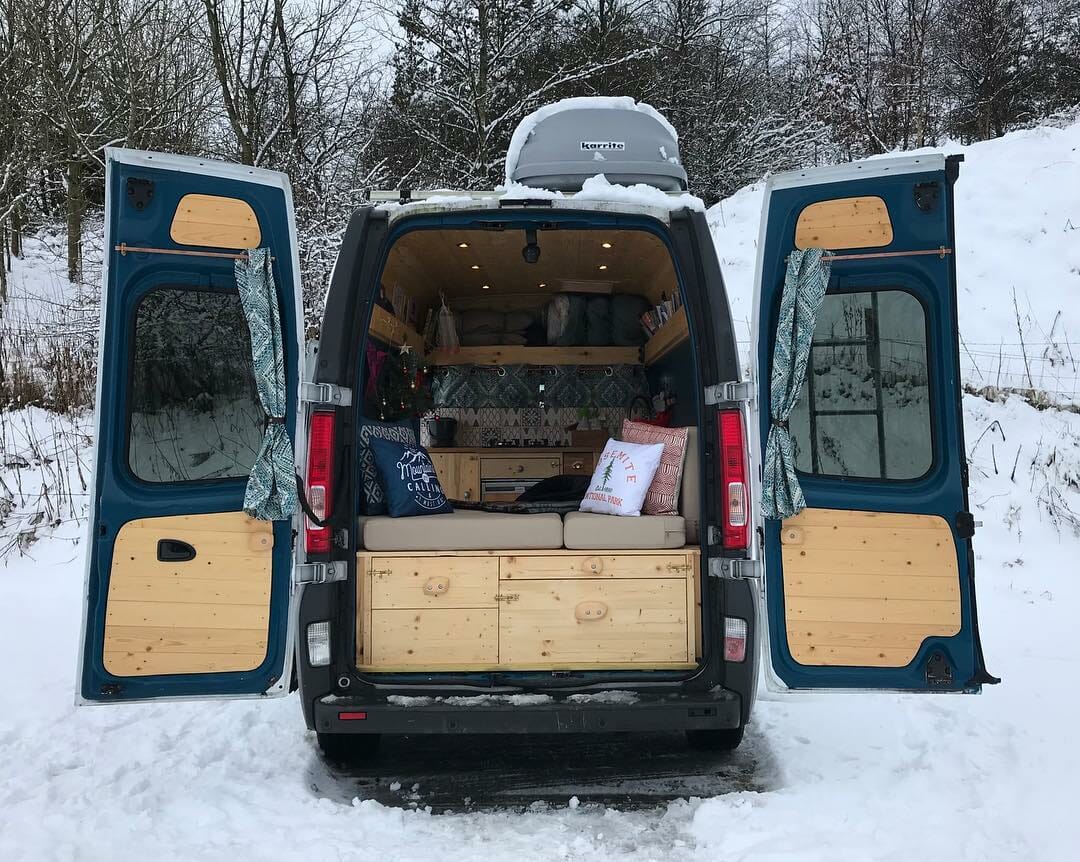 Propane, diesel and gas air heaters are an energy efficient way to stay warm all winter. In this guide we compare the most popular air heaters on the market, and give you tips and tricks for how to install them.