Everything You Need To Know About Visiting Yosemite National Park
Yosemite is one of California's premier National Parks. The site is known for its giant sequoia forests, sharp granite rock formations, and outstanding waterfalls.
Visiting the park is like stepping into an adventure paradise. There are breathtaking views from every angle countless outdoor activities for guests of all fitness levels.
The Beginner's Guide To Yosemite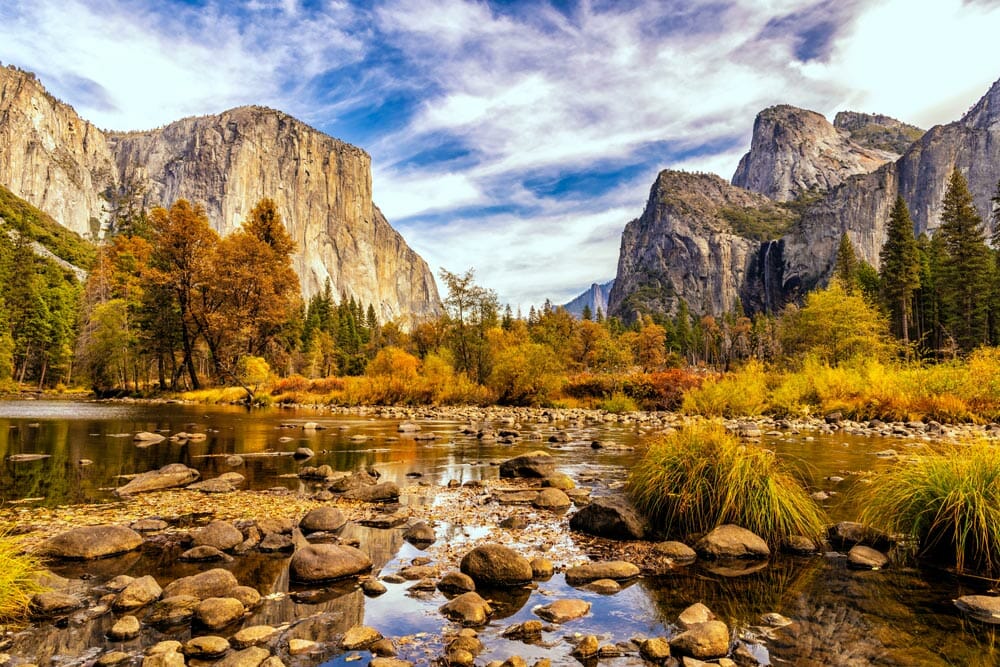 Getting There
When to visit Yosemite for the best views, avoiding the crowds, camping, hiking, and enjoying the perfect waterfalls.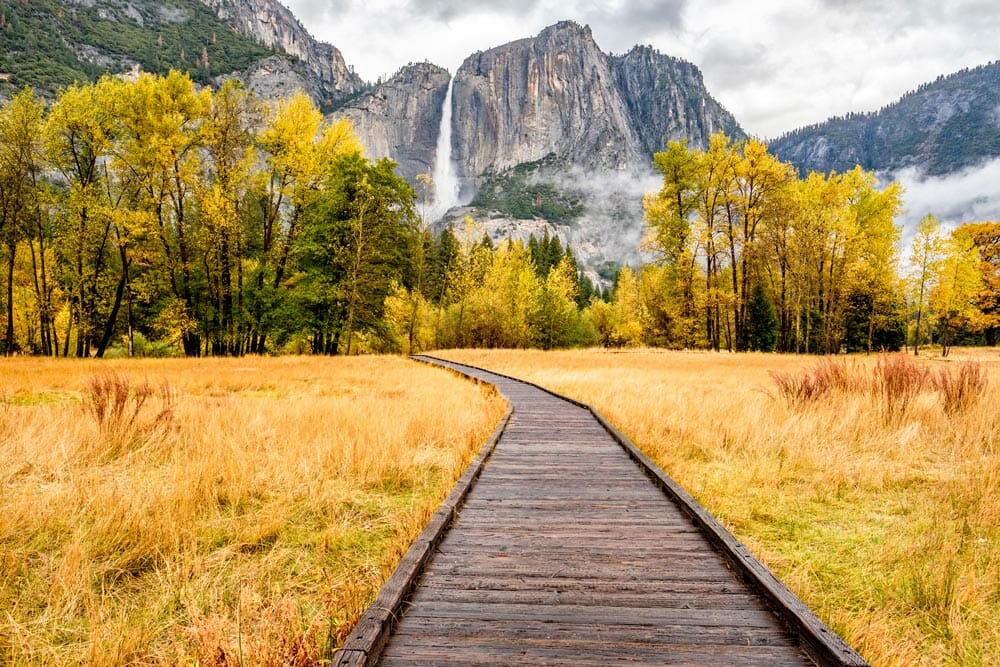 Hiking & Backpacking
The best hiking in Yosemite National Park ranging from short day hikes to long overnight backpacking trips.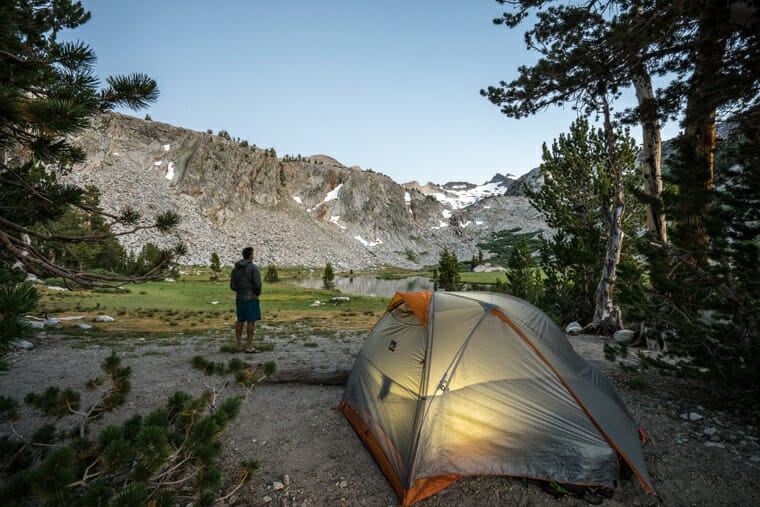 Camping & Lodging
Permitting, reservations, and campsite information for backpackers, tent campers, and RV travelers.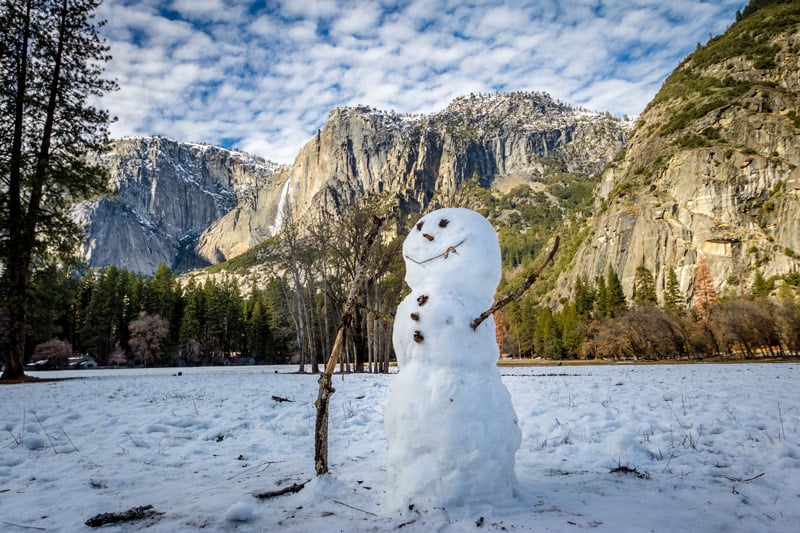 Winter Activities
Sledding, snowshoeing, and sleigh rides are just a few of the park activities in winter. Discover everything Yosemite has to offer under a blanket of snow.