National Parks In Alabama
By
on
This post may contain affiliate links. As an Amazon Associate, I earn from qualifying purchases. Please read my full disclosure.
Alabama played a big role in the Civil Rights Movement. You can find Martin Luther King, Jr.'s church and the Rosa Parks Museum there. But Alabama is also home to a few National Preserves and even ancient artifacts.
There is a lot to see and do in Alabama, whether you're looking for a history tour, or a chance to escape to the great outdoors.
There are no National Parks in Alabama. But, there are 9 sites affiliated with the National Park Service.
Alabama National Monuments And Preserves
Birmingham Civil Rights National Monument
Freedom Riders National Monument
Russell Cave National Monument
Little River Canyon National Preserve
Natchez Trace Parkway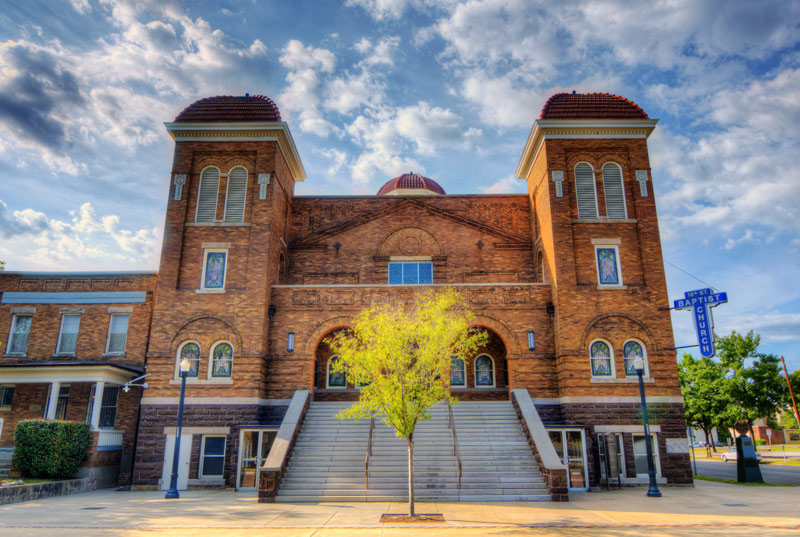 Birmingham Civil Rights National Monument
1963 was a very different world than the one that we live in now. Segregation was in full effect during the 1960s and there were police dogs that were snarling and ready to lunge at African American protestors who were protesting against segregation laws in the country.
These scenes would inspire individuals around the country to stand up against the injustice that was currently taking place. Birmingham, Alabama was a place that was known for aggressive violence against African Americans.
Thankfully, the efforts of the brave individuals back then inspired the Birmingham Civil Rights National Monument to be built. It is a park that is in progress but will be built over the coming years as a Memoriam for those who risked their lives for a better world.
Freedom Riders National Monument
Tensions that were provoked by Segregation were at an all-time high in the 1960s. A band of interracial "Freedom Riders" would challenge the laws that were put in place that would intentionally segregate races on buses and various forms of public travel.
The Freedom Riders would be attacked by white extremists who threw firebombs at the bus. The bus was torched and the incident was all over the news. This incident would push the Federal Government to take action to ban segregation on public travel systems.
Today, the Freedom Rider National Monument is located in Anniston, Alabama and it is being developed over time to honor those riders.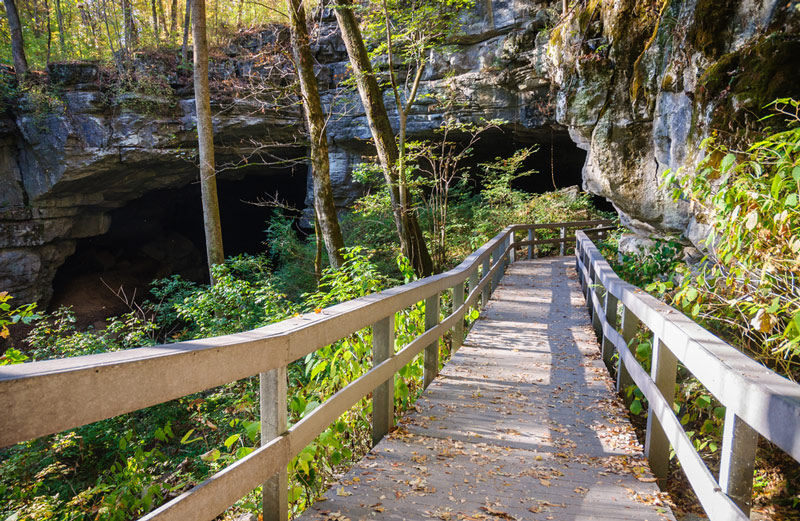 Russell Cave National Monument
Every so often, archeologists will make an incredible discovery that will change the landscape of archeology. In the 1950s, archeologists uncovered a large number of artifacts that existed over 10,000 years in one location.
The Russell Cave National Monument is meant to educate the public on many different forms of archeology and how they impact us to this very day as we document man's journey throughout time.
There are plenty of education services that you can find where you and your family can learn more about the history and culture, nature, and more about this monument.
Little River Canyon National Preserve
The incredible Little River Canyon National Preserve spreads out throughout most of Lookout Mountain in Alabama. This place has everything if you are looking to get away from the city for a while and disconnect in nature.
Here you will find forest for miles, waterfalls, bluffs, pools, ancient boulders, and beautiful sandstone cliffs to be amazed by whenever you visit. There are also a ton of recreational activities that you and the entire family can enjoy whenever you decide to visit the preserve.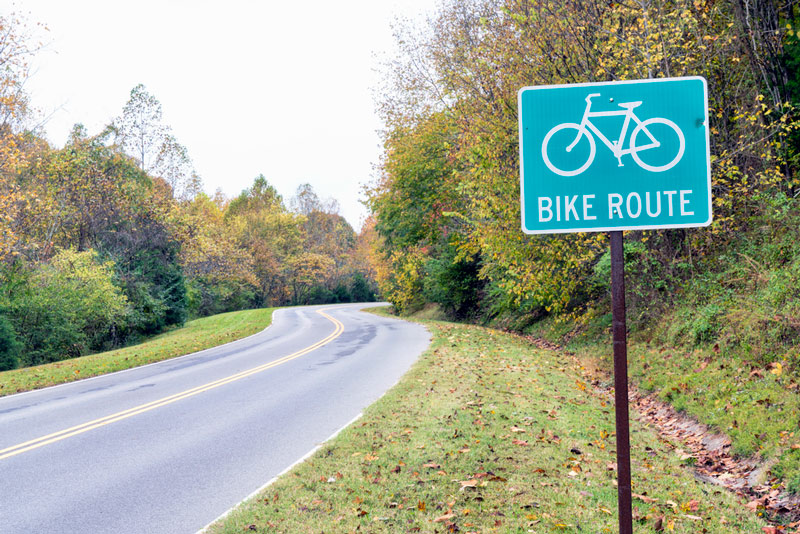 Natchez Trace Parkway
This breathtaking Natchez Trace Parkway stretches out over 444 miles through three states. It mostly follows the "Old Natchez Trace" which is known as a historic travel route that was frequented by many groups of people including:
American Indians
European settlers looking to expand
Slaver traders
Soldiers
Presidents
You can enjoy dozens of recreational activities throughout the parkway's length. Not only can people drive the parkway but they can always hike, bike, and even go horseback riding.
Camping spots also exist along the length of the parkway where people can get cozy overnight as they enjoy the lush scenery around them. This parkway has incredible historic value and modern-day activities that you most certainly won't want to miss out on.
Alabama National Historic Sites And Military Parks
Horseshoe Bend National Military Park
Muscle Shoals National Heritage Area
Tuskegee Airmen National Historic Site
Tuskegee Institute National Historic Site
National Trails In Alabama
Natchez Trace National Scenic Trail
Selma To Montgomery National Historic Trail
Trail of Tears National Historic Trail
National Parks In The Surrounding Area