National Parks In Mississippi
By
on
This post may contain affiliate links. As an Amazon Associate, I earn from qualifying purchases. Please read my full disclosure.
Mississippi has a rich history with Nationally-recognized heritage areas dating back to the Civil War, and the Civil Rights Movement. The Mississippi delta is the home of blues music which is rivaled only by Gospel and Rock n' Roll.
On the far southern end of the state, sandy beaches stretch across the gulf shores. Mississippi has a mix of diverse cultural heritage and a unique landscape.
There are no National Parks in Mississippi. However, the National Park Service is in charge of several heritage areas as well as a National Seashore in the state.
Mississippi National Park Affiliated Sites
Gulf Islands National Seashore
Mississippi Delta National Heritage Area
Mississippi Gulf National Heritage Area
Mississippi Hills National Heritage Area
Natchez Trace Parkway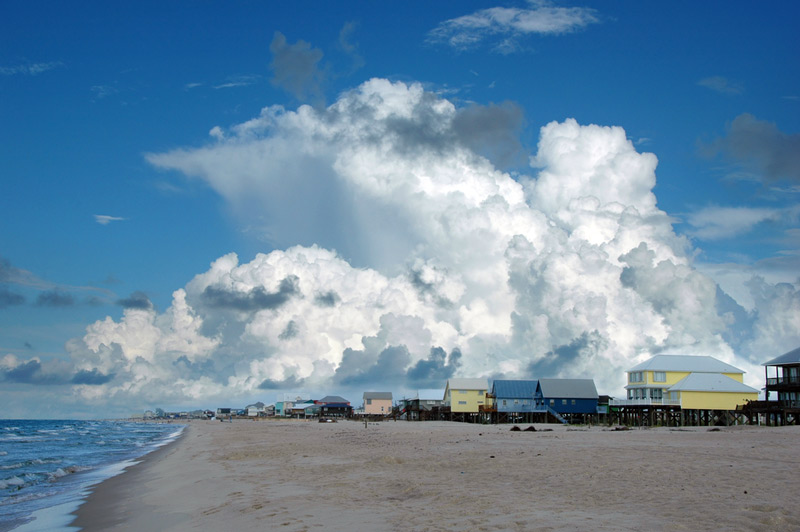 Gulf Islands National Seashore
Perdido Key Beach and Pensacola Beach in Florida combine to form the longest stretch of sea shore; which is a federal protected expanse of water in the United States called Gulf Islands.
This is the perfect place if you are looking for solitude, peace and relaxation. The area gives you miles and miles of unhindered access and views of the Gulf. Within a few yards of each other, you can go on a bike ride, short hike, or on a guided kayak trip.
The Gulf Islands National Seashore is ideal for those who love to watch wildlife. It has a rich terrestrial and marine ecosystem where you can see blue herons and Osprey overhead, or photograph their large nests settled within the treetops.
Along the beach, don't be surprised if you see rays, sea turtles and dolphins swimming close to the shore. Sometimes, during certain seasons, the shorebirds come out to hatch and nest as well.
Snorkeling, fishing, boating, camping and ranger guided programs are some of the more popular activities in the area. While snorkeling, you may get to see the starfish, fish, crabs and sand dollars.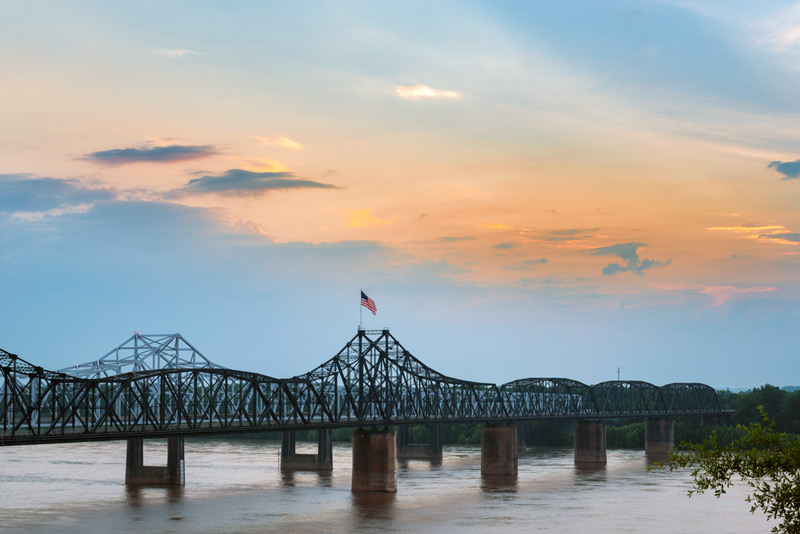 Mississippi Delta National Heritage Area
The Mississippi Delta Heritage Area includes 13 historic sites run by the National Park Service. The vibrant community has a rich history dating back to the Civil War and the Civil Rights movement.
Holmes County Courthouse Historic Place
The Delta is known as the birthplace of the blues and is also highly recognized for its Rock and Roll and Gospel music. In the Heritage Area you can enjoy the culture with its diverse community as well as the art museums, which showcases the creativity of local artists.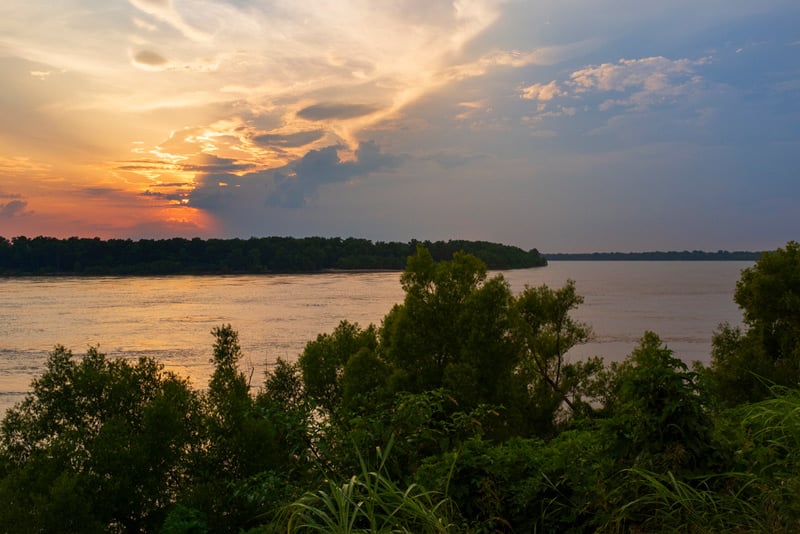 Mississippi Gulf National Heritage Area
The Mississippi Gulf Coast National Heritage Area spans six counties. It's federally managed area with scenic views and cultural uniqueness.
There are several landmarks within the heritage area which you can visit including the Biloxi Lighthouse, French Colonial cemetery, the Beauvoir, which is Jefferson Davis last home, the Crosby Arboretum and Walter Anderson Museum of Art.
Active tourists may choose to ride their bikes down the Gulf Coast Blueways Trail and visit the art museum to learn more about the heritage area.
Families will enjoy a picnic in one of the large parks, and can check out the Charnley-Norwood House and L&N Train Depot Bay in St. Louis.
Mississippi Hills National Heritage Area
The Mississippi Hills National Heritage Area encompasses several vibrant communities filled with rich history and cultural diversity.
If you want to create memories, this place offers lots of scenic views, cultural centers, historic highlights, and recreational areas.
Visit the birthplace and museum of Elvis Presley where he grew up and wrote his famous songs.
For the history buffs, visit the Civil Rights Monument at the University of Mississippi Lyceum Building. You can also check out the Corinth Civil War Interpretive Center to learn more about the Civil War, or Brices Cross Roads National Battlefield for even more historic value.
Natchez Trace Parkway
The Natchez Trace Parkway is an amazing 444-mile scenic drive filled with of recreation and history. This parkway leads you through three states including Alabama, Mississippi, and Tennessee.
Along the way, there are plenty of options for stopping at recreation centers and other points of interest. Hiking, biking, and horseback riding on the paths that stem from the parkway are popular activities.
Follow the historic corridor once used by American Indians, European settlers, slave traders, and soldiers.
There are also a number of scenic areas to stop and go camping. If you are looking for adventure, take your tent or RV on a weekend getaway where you can relax and sightsee.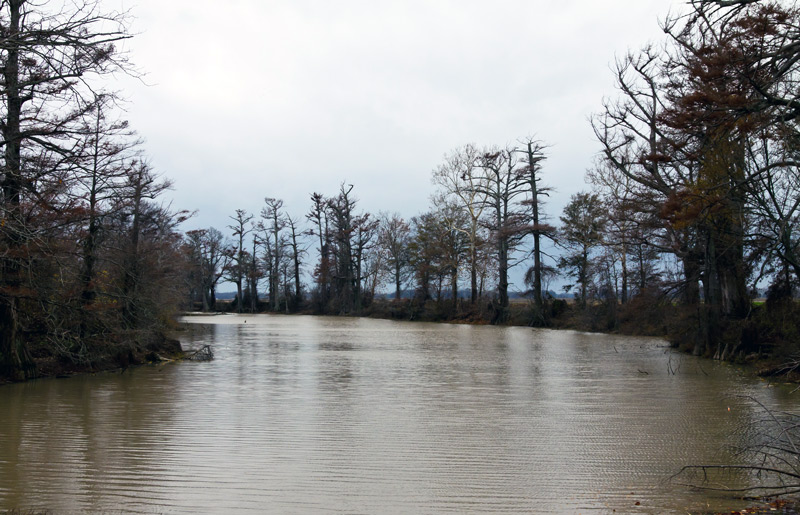 Mississippi National Battlefields & Military Parks
Brices Cross Roads National Battlefield Site
Natchez National Historic Park
Shiloh National Military Park
Tupelo National Battlefield
Vicksburg National Military Park
National Trails In Mississippi
Natchez Trace National Scenic Trail
National Parks In The Surrounding Area