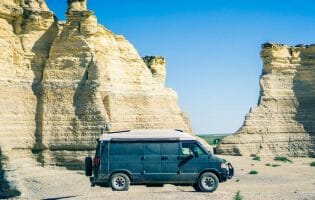 February 17, 2018
Summer can be a tough time for van dwellers. But there's more to staying cool than ventilation, fans and shade! We've put together a long list of tips and tricks to stay cool in a camper van during summer.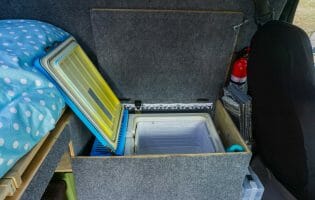 February 13, 2018
A conversion van refrigerator will lead to more creative and tasty meals, and as a result can lead to a healthier diet. Find out which type of refrigerator to buy for your conversion van. Keep in mind size, ergonomics, efficiency and budget.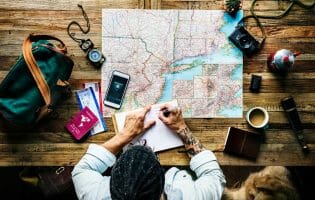 January 5, 2018
The van is packed up and ready to go, but where do you start? Too many options can make planning a long-term road trip challenging. Not having a specific end date or place to go can only add to the stress. Use these techniques to make road trip planning simple.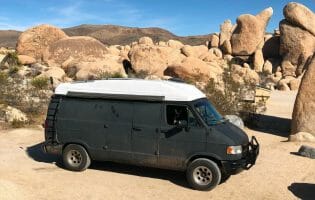 February 20, 2018
When it comes to hot weather van insulation: radiant heat prevention, ventilation, and airflow are going to be some of the biggest areas of focus. Here are some heat prevention techniques that can be addressed during the van construction process.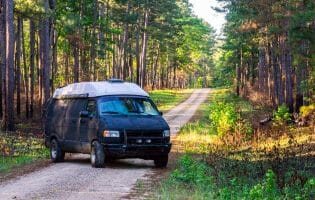 February 20, 2018
We've compared eight of the best roof vent fans for vanlife and RV enthusiasts. While all vent fans are going to make a difference in the amount of cooling in your vehicle, two brands stand out among the rest: Maxxair and Fan-tasitc.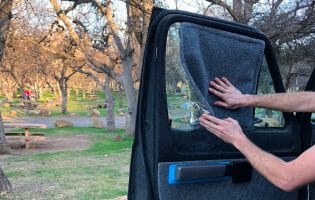 February 15, 2018
There are three types of heat transfer that can occur and cause your van to heat up or cool down at different rates. When insulating your van, it is important to know these three types, how they work, and how you can manipulate them to make your vanlife experience more comfortable.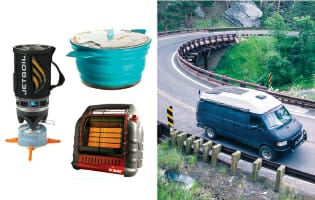 December 12, 2017
These gifts for van life are perfect for any travel or road trip enthusiast getting prepared for a road trip adventure. All of these items will come in handy on a daily basis and certainly make life in a camper more comfortable.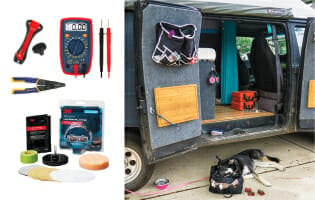 December 10, 2017
Want to start a van build? There are a few key items that every van builder is going to need to before starting the project. Surprise someone with one of these gifts and you'll help jump start the process to life on the road.