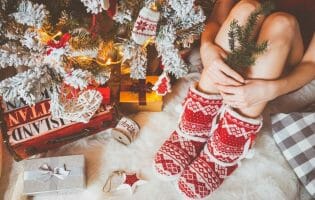 December 12, 2017
The holiday season is the perfect time of year to either stock up on some much-needed van life items for yourself, or get something thoughtful for a friend. We've pulled together a list of items that can be used by any van lifer on a daily basis.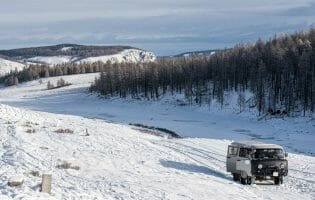 December 10, 2017
There are a few key items that every future van lifer is going to need in their toolbox before starting a van build. From multi-meters to silicon caulking, surprise someone with a thoughtful van life gift.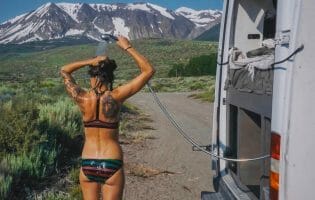 December 13, 2017
Finding showers on the go doesn't have to be hard if you know where to look. Gym memberships, truck stops, campsites and building your own van shower are all viable options.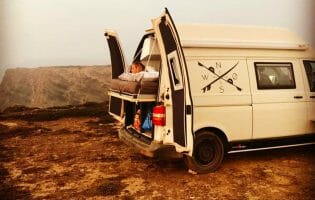 December 7, 2017
Free campsites can be found in every state in the US if you know where to look. The most common spots are BLM land, National and State Forests, Army Corps of Engineers and Wildlife Management Areas.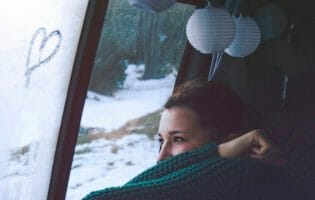 December 1, 2017
In the cold, winter months condensation can quickly become one of the biggest headaches for van dwellers. Proper ventilation is essential to getting rid of this excess moisture.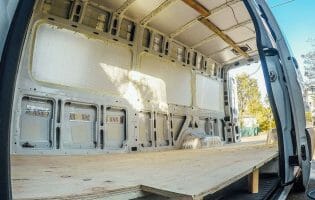 November 27, 2017
It can be difficult trying to live out of a vehicle in cold weather. However, if you do the proper research and construction you can live comfortably, even in sub-freezing temperatures. This article will discuss the best ways to keep heat trapped in your vehicle, and leave the cold air outside.