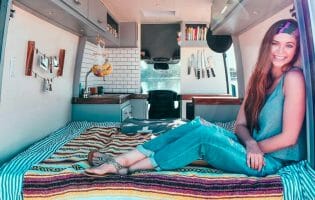 April 18, 2018
This week we interviewed Sydney. Sydney is a certified yoga instructor. She lives in a 2011 Mercedes Sprinter and has been on the road since October 2017. Follow along on her blog and social channels to get more vanlife advice, tips and videos!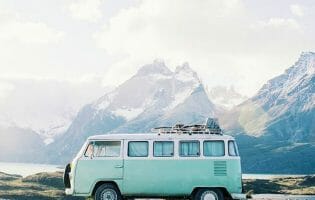 April 12, 2018
Love dreaming about vanlife? We do too! Instagram is one of our favorite spots to…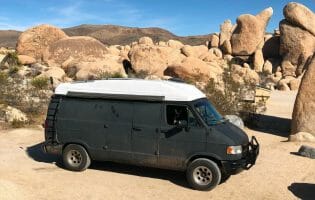 February 20, 2018
When it comes to hot weather van insulation: radiant heat prevention, ventilation, and airflow are going to be some of the biggest areas of focus. Here are some heat prevention techniques that can be addressed during the van construction process.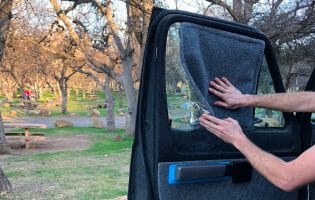 February 15, 2018
There are three types of heat transfer that can occur and cause your van to heat up or cool down at different rates. When insulating your van, it is important to know these three types, how they work, and how you can manipulate them to make your vanlife experience more comfortable.