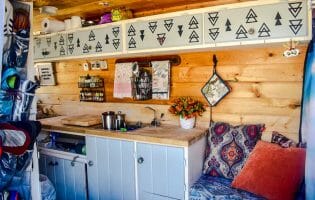 March 20, 2018
Who doesn't enjoy eating? In fact, I bet you do it every day. Aside from sleeping, cooking will probably be the most frequent activity in your van. It makes sense to plan a kitchen layout you're excited to use.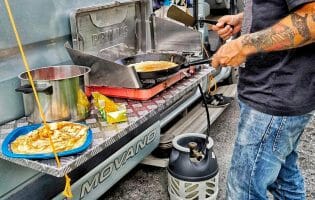 March 15, 2018
What's better than exploring the slot canyons of Zion? Settling down at the end of the day to a plate of crispy, mouthwatering, tacos. The truth is, you don't need a spacious kitchen setup to create delectable food. It can all be made in the confines of a van.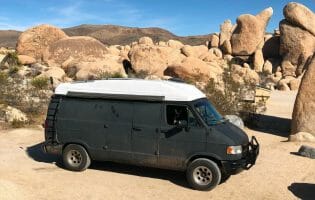 February 20, 2018
When it comes to hot weather van insulation: radiant heat prevention, ventilation, and airflow are going to be some of the biggest areas of focus. Here are some heat prevention techniques that can be addressed during the van construction process.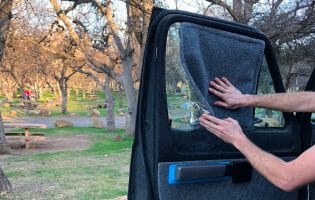 February 15, 2018
There are three types of heat transfer that can occur and cause your van to heat up or cool down at different rates. When insulating your van, it is important to know these three types, how they work, and how you can manipulate them to make your vanlife experience more comfortable.