National Parks In Rhode Island What to See
By
on
This post may contain affiliate links. As an Amazon Associate, I earn from qualifying purchases. Please read my full disclosure.
Rhode Island is the smallest state in the US, but it has many great features you'd be hard-pressed to find anywhere else. Sandy beaches, riverwalks, historic neighborhoods and seaside Colonial towns make Rhode Island a unique place to visit.
There are no National Parks in Rhode Island.
However, there are 5 areas affiliated with the National Park Service. This sites serve as areas of historical significance to both the state, and America as a whole.
Rhode Island National Park Accredited Sites
Blackstone River Valley National Historical Park
John H. Chafee Blackstone River Valley National Heritage Corridor
Roger Williams National Memorial
Touro Synagogue National Historic Site
Washington-Rochambeau Revolutionary Route National Historic Trail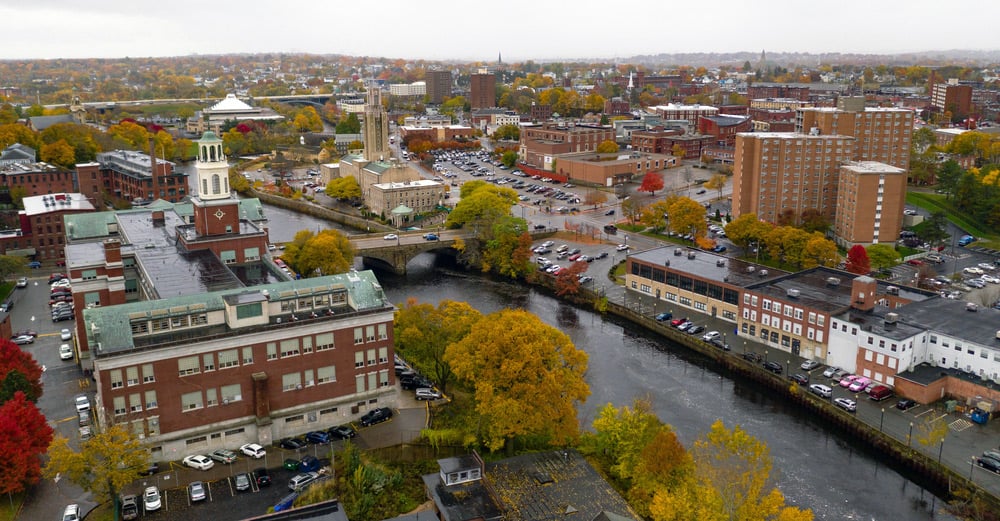 Blackstone River Valley National Historical Park
Blackstone River Valley is the site where modern industrial America is said to have been born.
Events that took place there were considered the start of the Age of Industry. One of the first known events is when a man named Samuel Slater began a successful cotton spinning mill, located in Pawtucket.
This mill went on to revolutionize how the townspeople lived and what they did to earn a living.
The idea quickly spread to other parts of the country and began the industry revolution. Visitors to the area now make it a point to tour the Blackstone River Valley Park, as well as the Roger Williams National Memorial, located near the Blackstone Canal.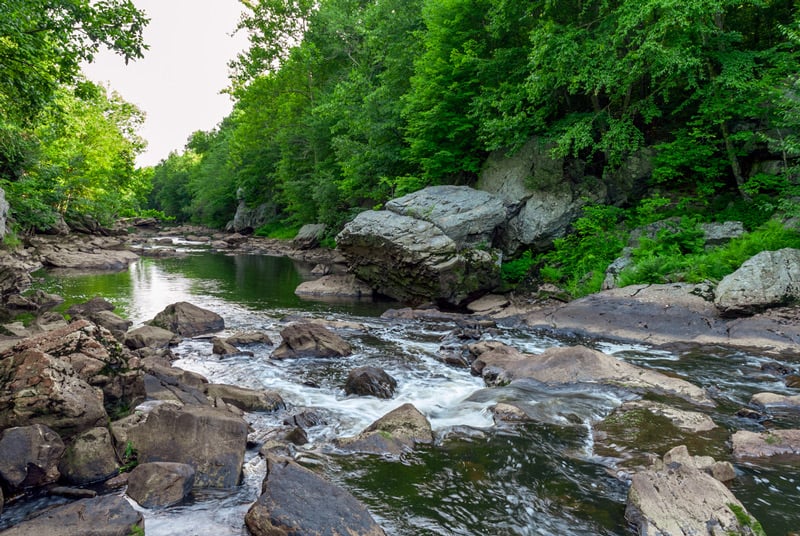 John H. Chafee Blackstone River Valley National Heritage Corridor
Run by the National Park Service, the John H. Chafee Blackstone National Heritage Corridor features treasures not found anywhere else. The highlight of the park is the Blackstone River, stretching between Worchester, MA, and Providence.
The water from this river is what powered Samuel Slater's Mill. The historical significance of this park is that it is said to have helped the country switch from farm production to factory production.
This helped transform Blackstone valley into a multicultural place to live and work. With so many mills to work in, people flocked from all over the world to start a new life with freedom and prosperity.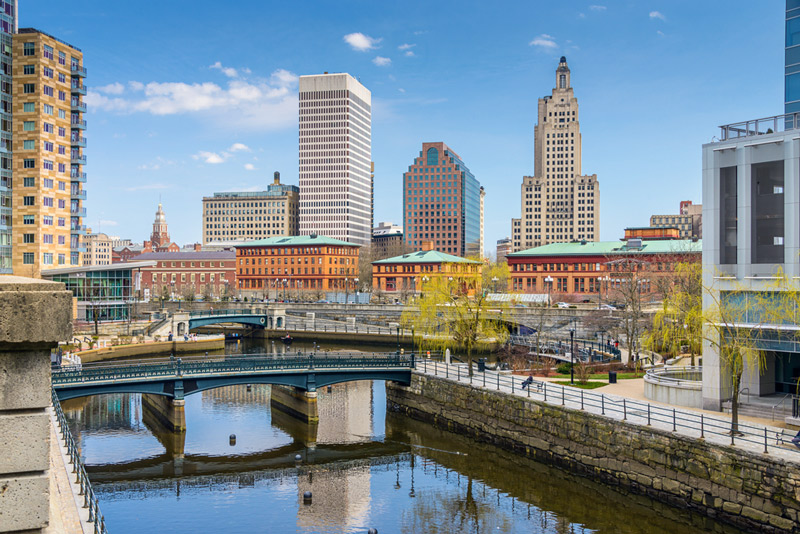 Roger Williams National Memorial
Roger Williams was the founder of Rhode Island and the inspiration for this National Memorial dedicated to him. Williams was known for his commitment to promoting freedom of religion.
After being kicked out of Massachusetts as a result, he made his home in Providence, which he was considered the founder of in 1636.
Roger Williams built the city on the idea that anyone could come there and practice whatever religion they believed in. Residents never had to worry that the state would interfere with their religious rights.
Today, the Roger Williams National Memorial also features the Providence Plantations.
Touro Synagogue National Historic Site
Since 1946, the Touro Synoguage has been considered a National Historic Site and is also considered a significant part of Jewish history. Even today, worshippers regularly congregate at the Touro Synogauge.
This site dates back to 1658 when Jewish citizens left Portugal and Spain due to the Inquisitions.
Many of citizens relocated from the Caribbean so they could freely practice their religion without fear of repercussions for doing so. The synagogue now represents freedom for people of all religions. To learn more about the Jewish community, visitors often view the exhibits in the Ambassador John J. Loeb Jr. Visitors Center, which opened in 2009.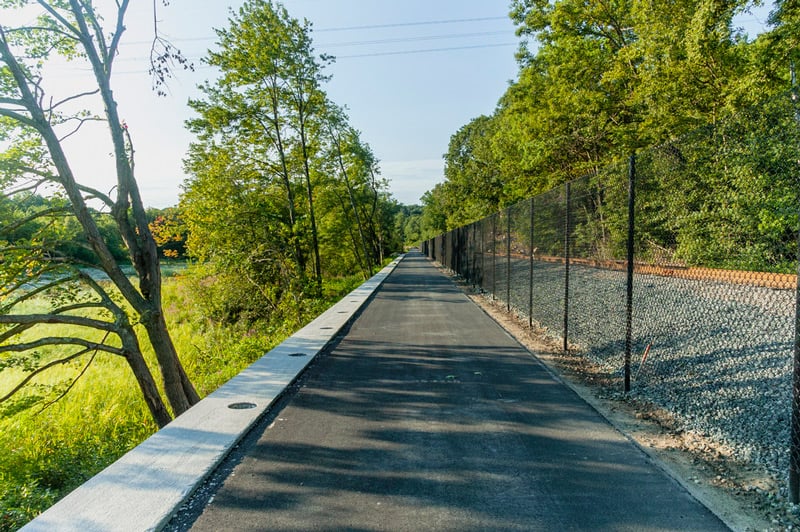 Washington-Rochambeau Revolutionary Route National Historic Trail
The Washington- Rochambeau Revolutionary Route was first traveled by those serving in the Continental and French Armies. They joined forces to battle the British Army in Virginia's historic Yorktown.
No other troops traveled further than they did throughout the entire American Revolution. Because the two armies worked together, Yorktown won the American Revolution. This brought independence to America once and for all.
Those who visit this site now commonly view the French Cemetery and the Palace Garden of Colonial Williamsburg.
In addition, every year visitors from all over the country attend the Yorktown Day Parade alongside many locals.
National Parks In The Surrounding Area