Ohio and Western Pennsylvania Journal
Ohio ended up feeling the most developed to us. There are relatively few camping opportunities in the state and rarely did we drive any distance without feeling we were near civilization.
The very first visit was to drive through Daytona and visit my mom's birthplace. The house she spent her early childhood in was still standing and I got a quick tour of the farm. Quite an cool detour!
We started off visiting our good friend Benji and his wife, Becca who showed us their cool little renovation project. We have a few drinks and headed off to Hawking Hills State Park. While crowded, this park was thick with cool landscape to explore.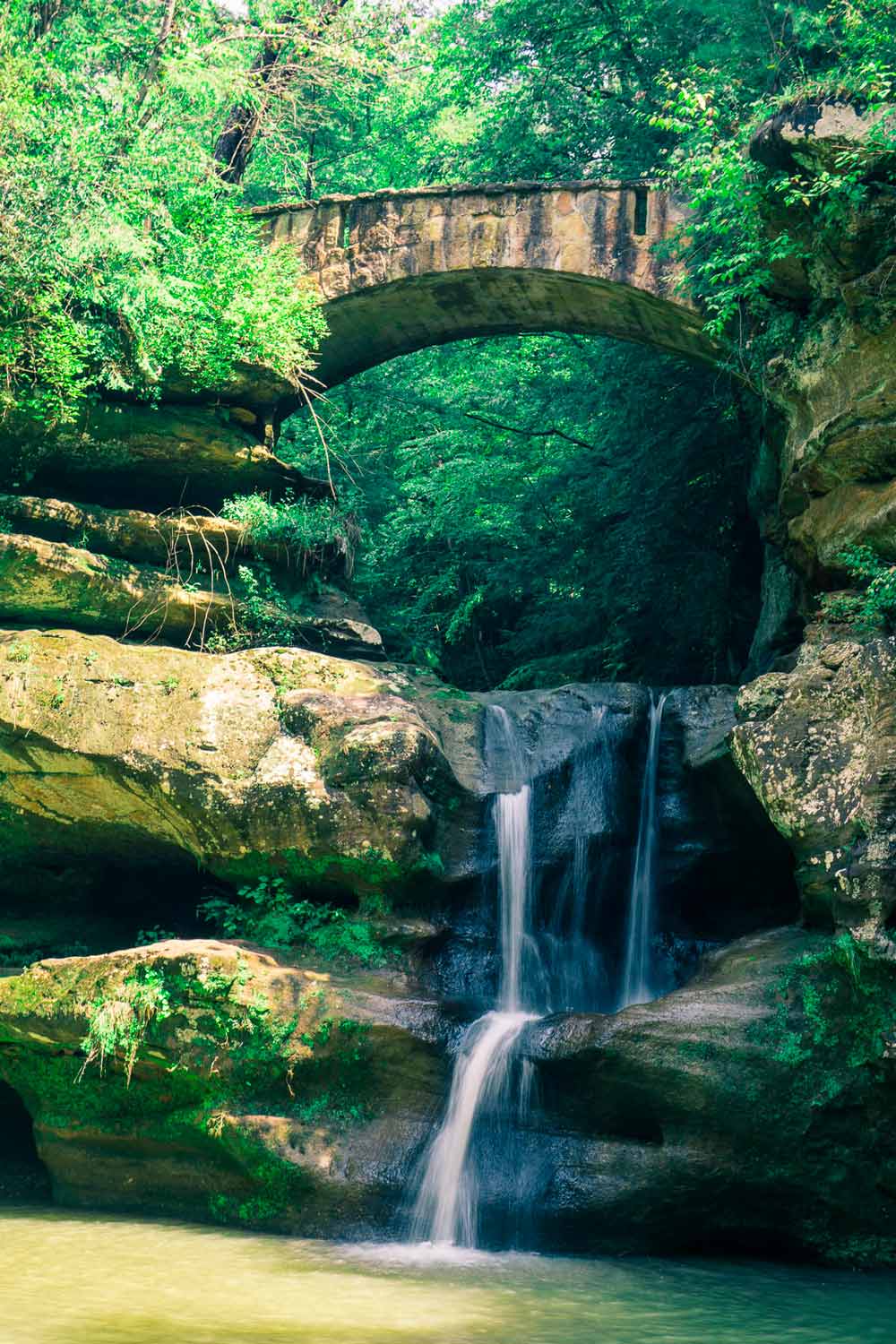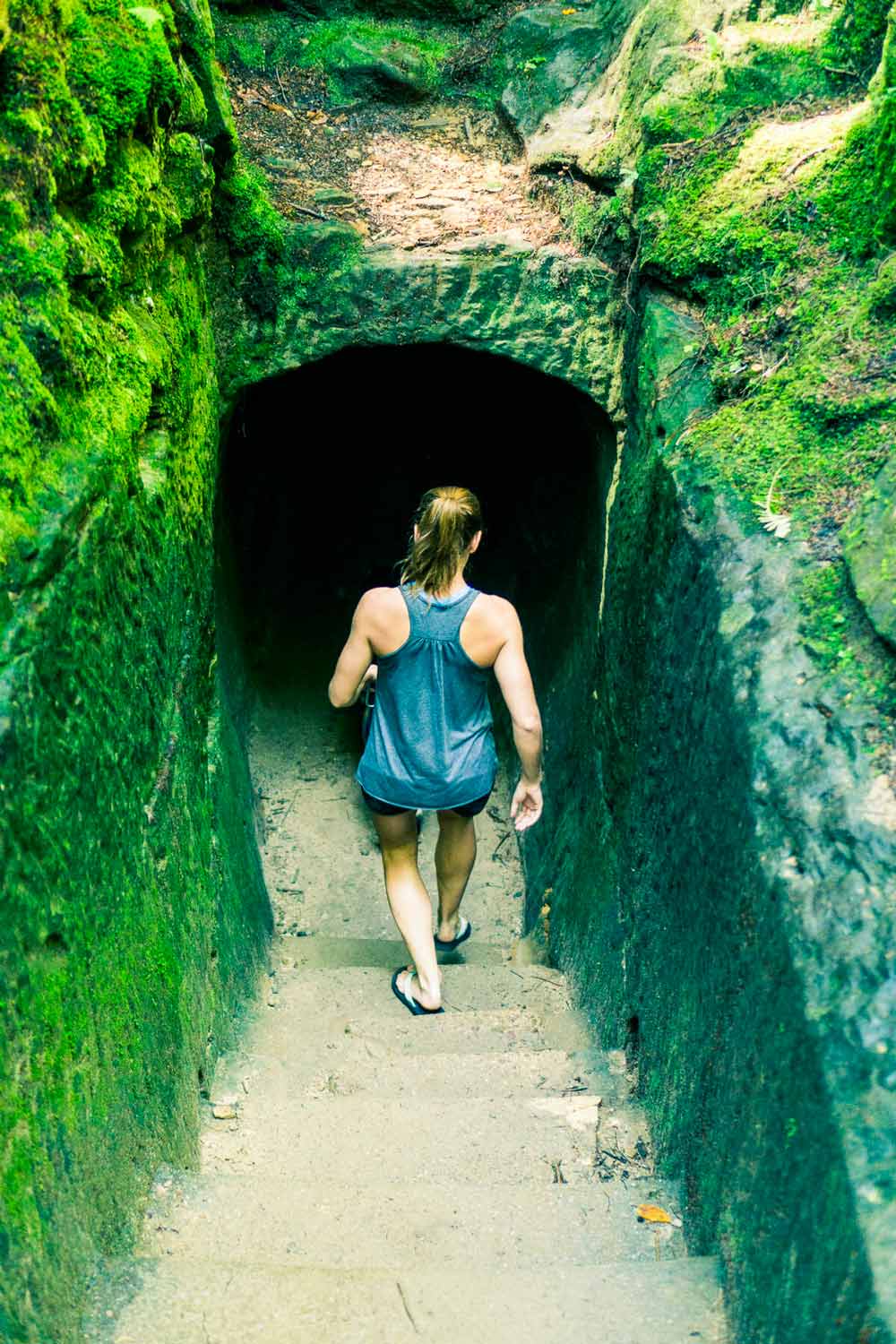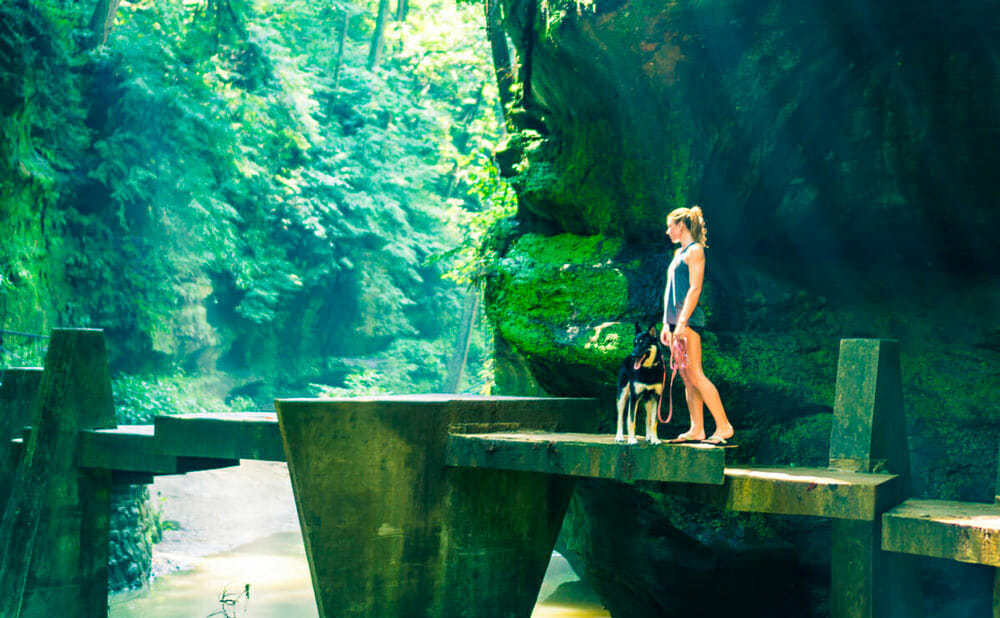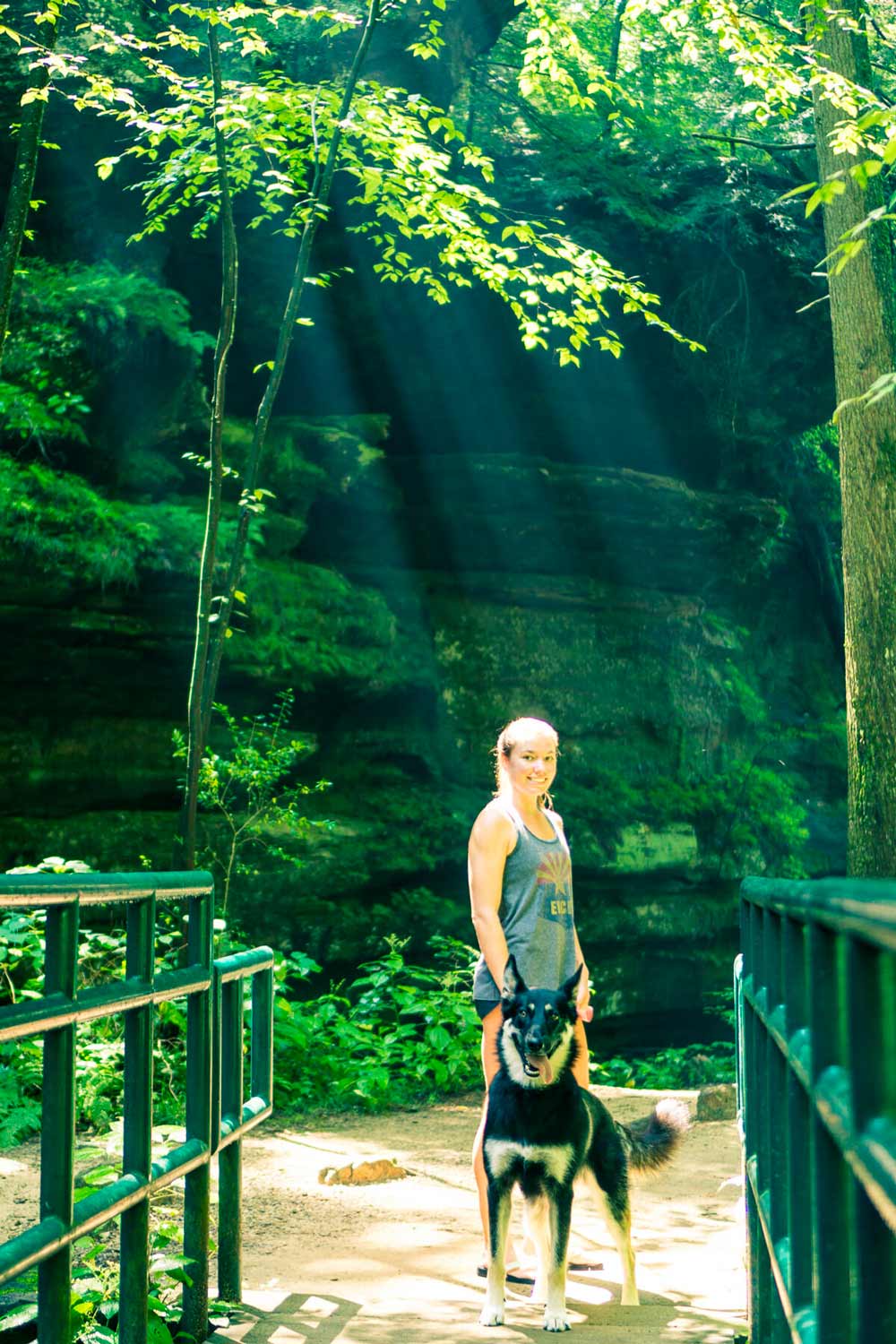 On our way out we drove through Amish country and tried to view an eclipse through the clouds. Not quite the experience that many described who were in the main path.
First stop in Pennsylvania was the city of Pittsburgh. The feel of a culture built by heavy industry and contained by surrounding hills was new to us. The city didn't have much room to grow outward because of the terrain. We drove by the Heinz katsup factory and drank German beers in the oldest pub in the area, then sampled some Wigle rye whisky. What a day!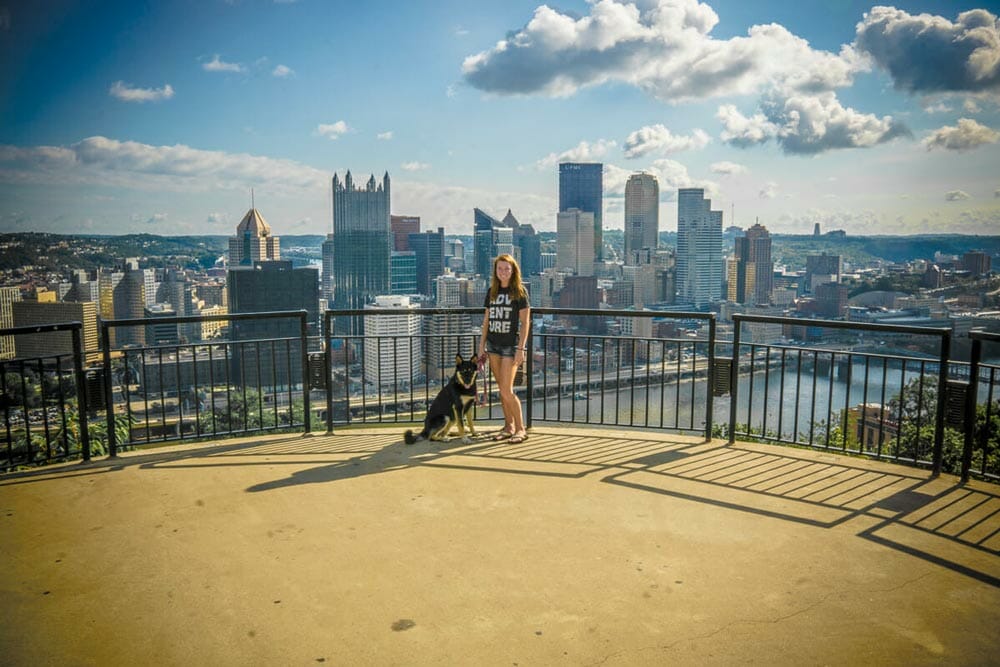 After paid-for campgrounds and houses we were itching to get back to the woods. Western Pennsylvania offered plenty of opportunity to do so! We walked out of a Dollar General to a police officer blocking us in. He called me over saying he just ran our "VANNITY" plates… and low-and-behold they were legitimate. The presence of a large amount of Sovereign Citizen types and the lack of raised lettering made him sure we were up to no good. We had a good laugh and he sent us on our way.
In that area, Kinzua Bridge State Park is built around a very tall railroad that was taken out by a tornado. It was put together pretty well and the destruction was fun to wander around.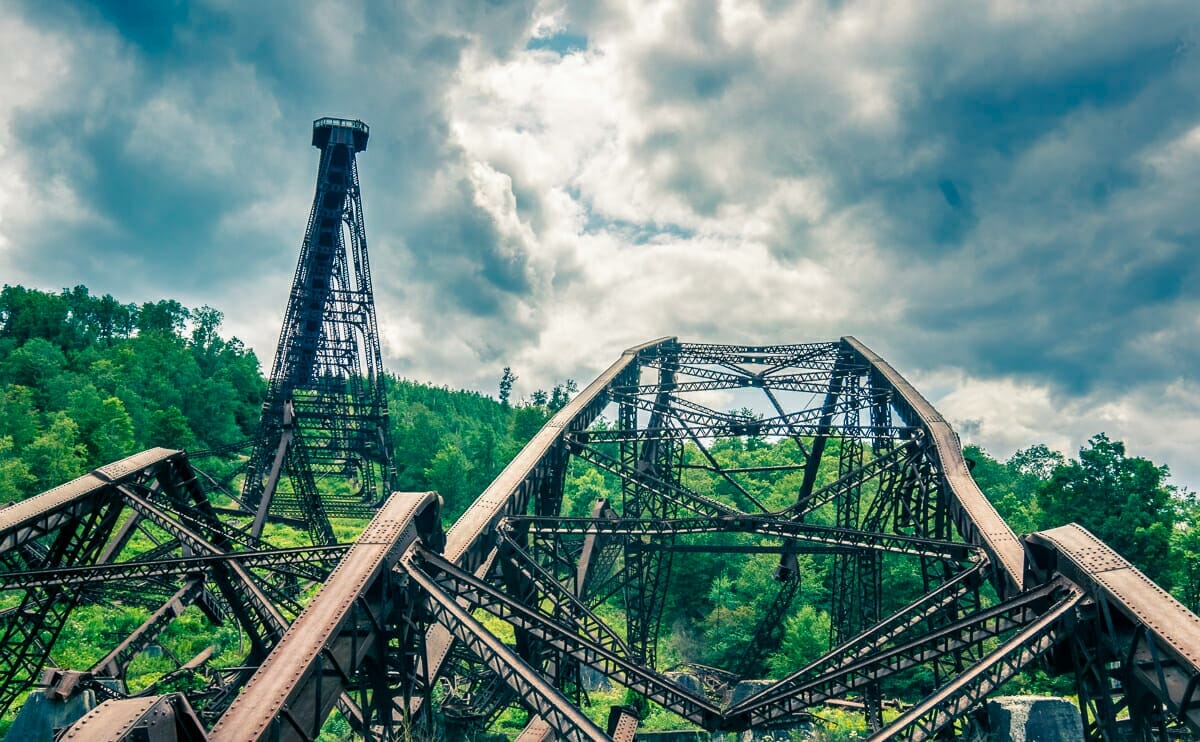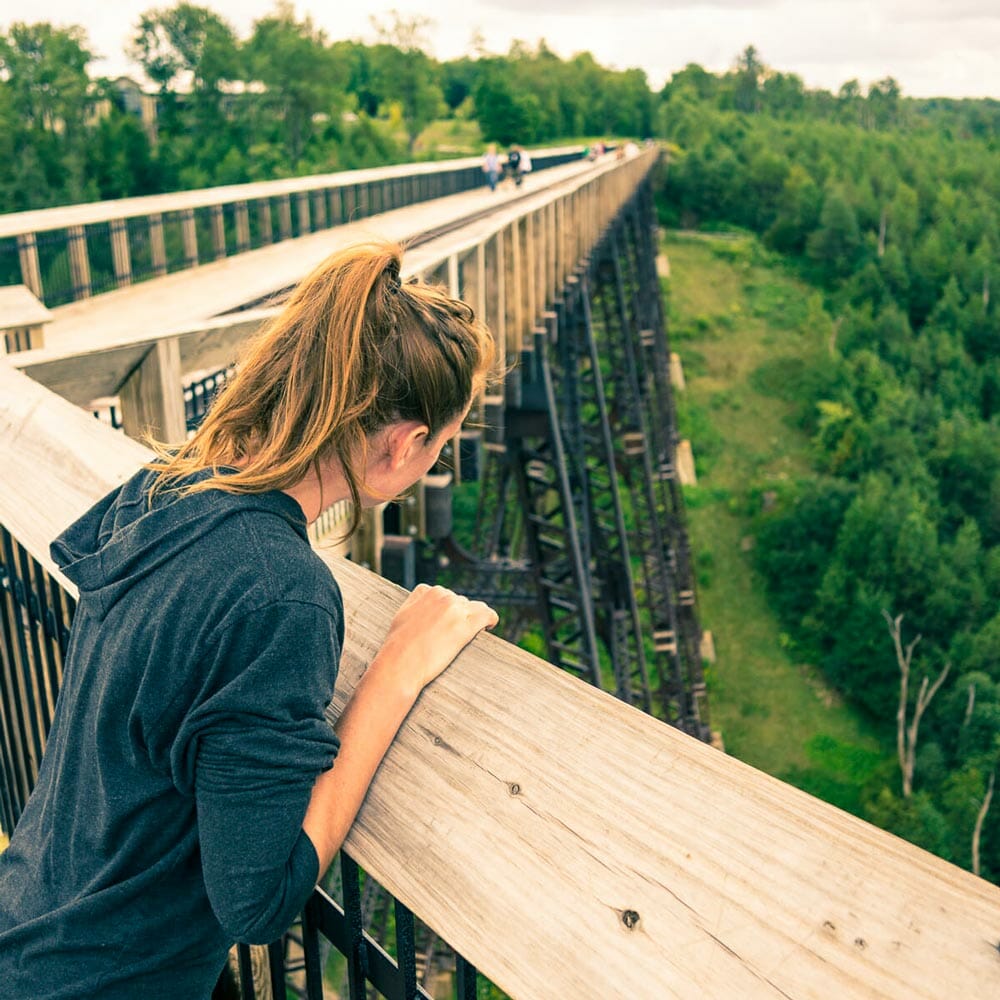 After a battle with a power steering hose- which we easily replaced at the nearest NAPA- we relaxed a couple more days and continued up toward New York