100+ RV Accessories To Add To Your Packing List
Creating a packing list before heading off on an adventure is one of the most stressful parts of RV travel. It's hard to decide between the must-have essentials and the RV accessories to bring along for fun.
We've been on the road for over two years now and have narrowed down some of the most common supplies that we see travelers use on a frequent basis.
To help you out, we've created a master list of 100+ RV accessories and gadgets to consider. Not all of these supplies are essentials­­–but this comprehensive list should give you a lot of ideas to get the mental wheels spinning. Below you'll find:
RV driving accessories
Leveling gear
Campground set up and supplies
Camping accessories
RV kitchen accessories
Gadgets for entertainment and comfort
Must-have plumbing and water accessories
Propane supplies
Electric cords, plugs and adapters
Trailers and towing items
Tools and cleaning accessories
Safety and security supplies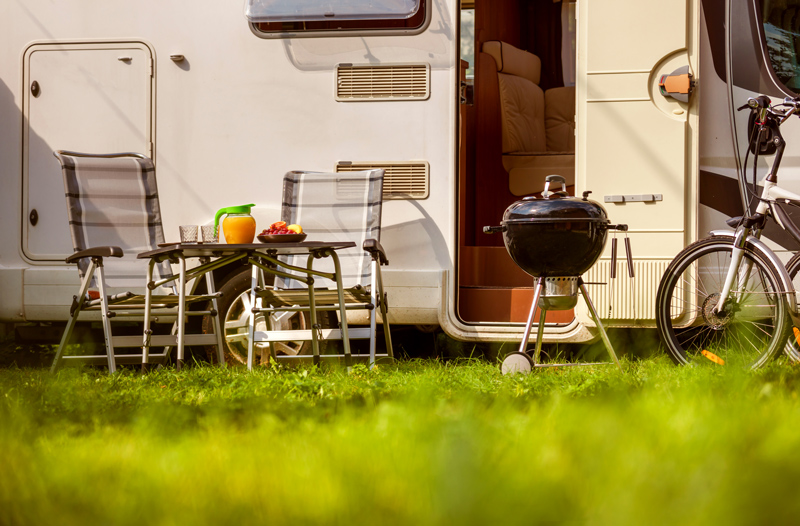 That's a wrap!
Hopefully this list has given you a lot to think about before you hit the road. Is there anything we missed that you can't live without? Let us know in the comments!
Continue Reading: